2023 lhph summit
This year the LHPH Summit brought together some of the most seasoned LHPH dealers and speakers to lead and share valuable knowledge in the Lease-Here, Pay-Here industry.

we introduced breakout groups for the first time, had many interactive components including

BHPH Nation TV

host live interviews post sessions, and even got to see the solar eclipse this past Saturday!





we can't wait for the 2024 LHPH Summit!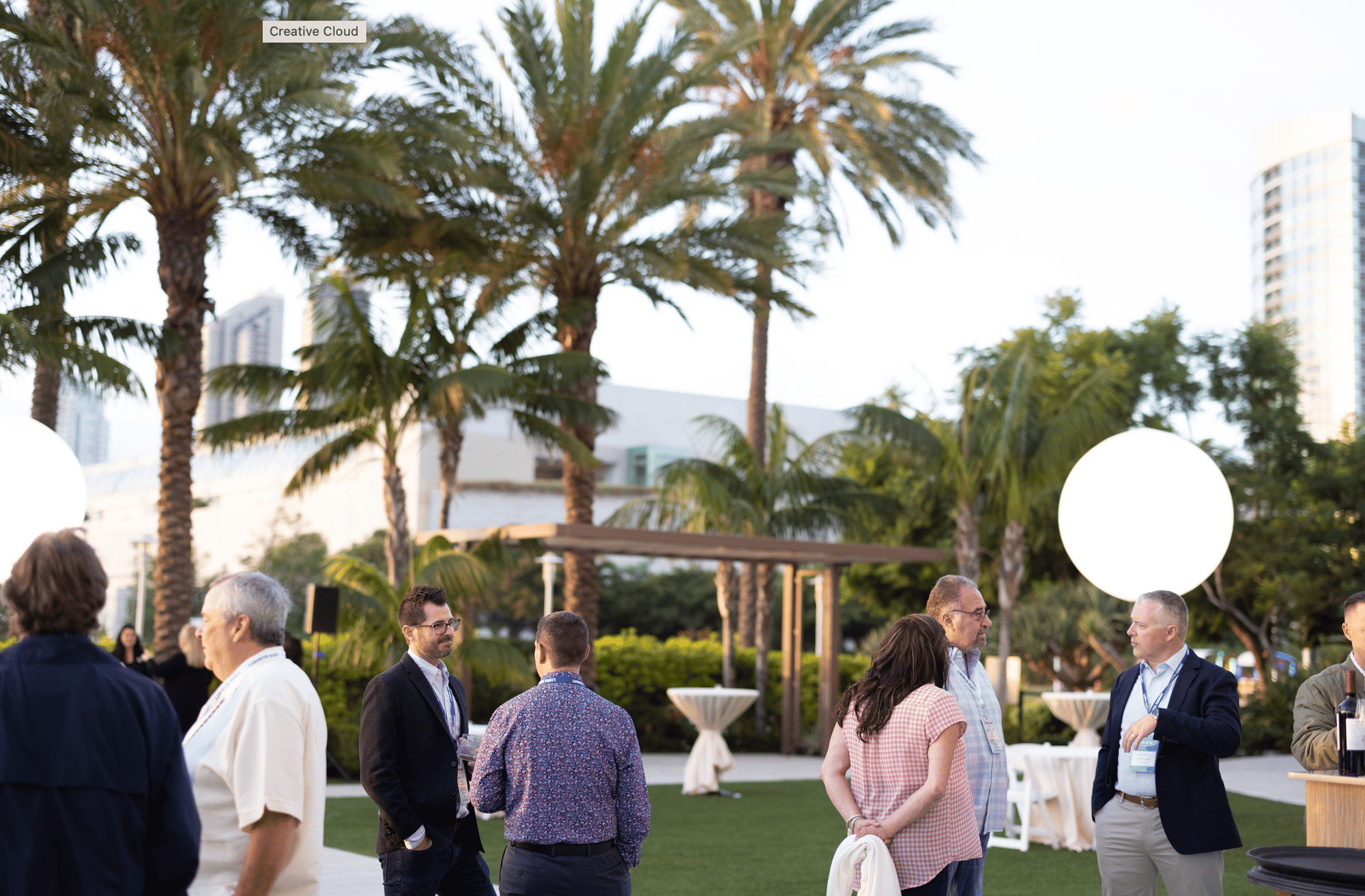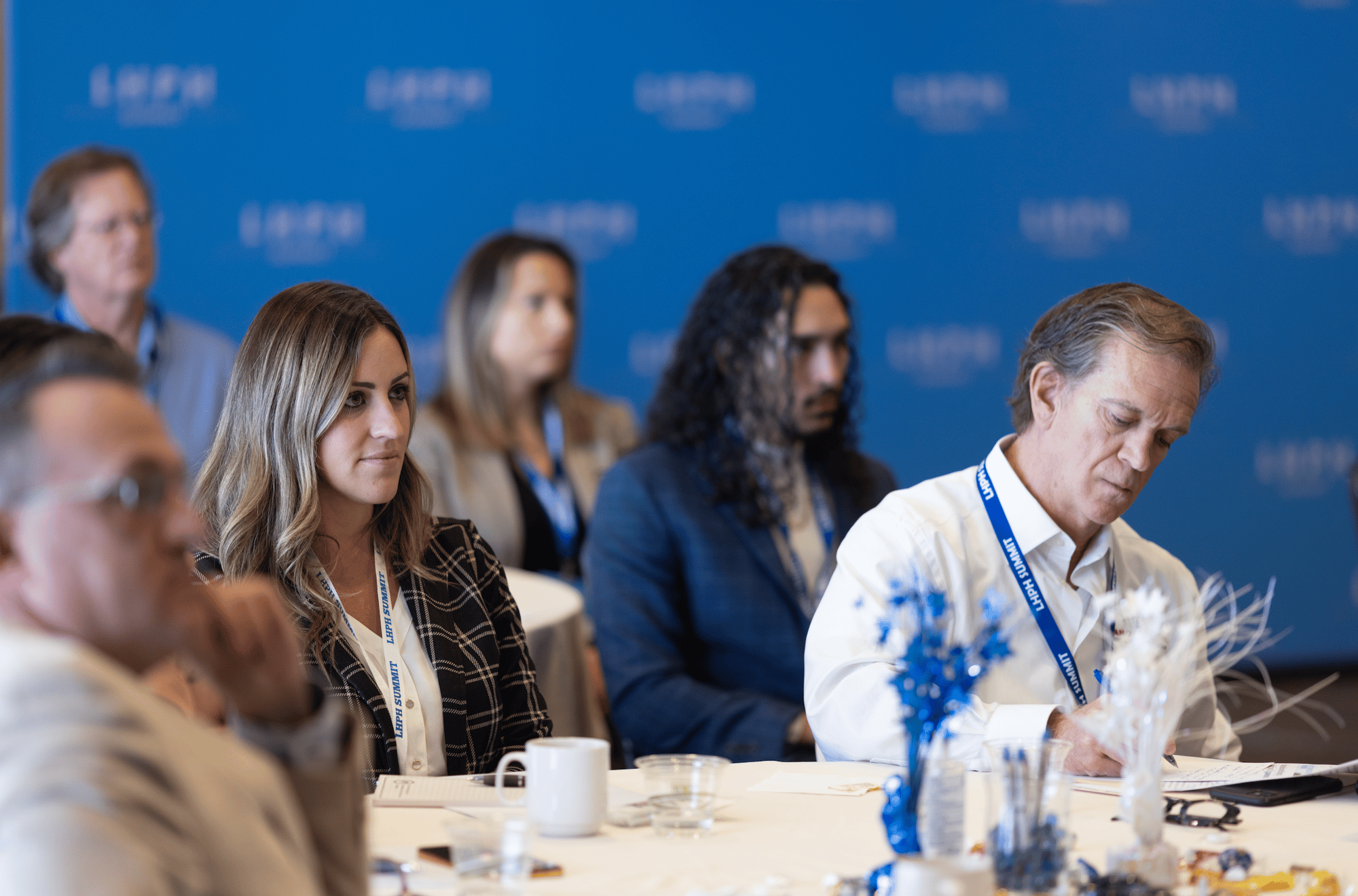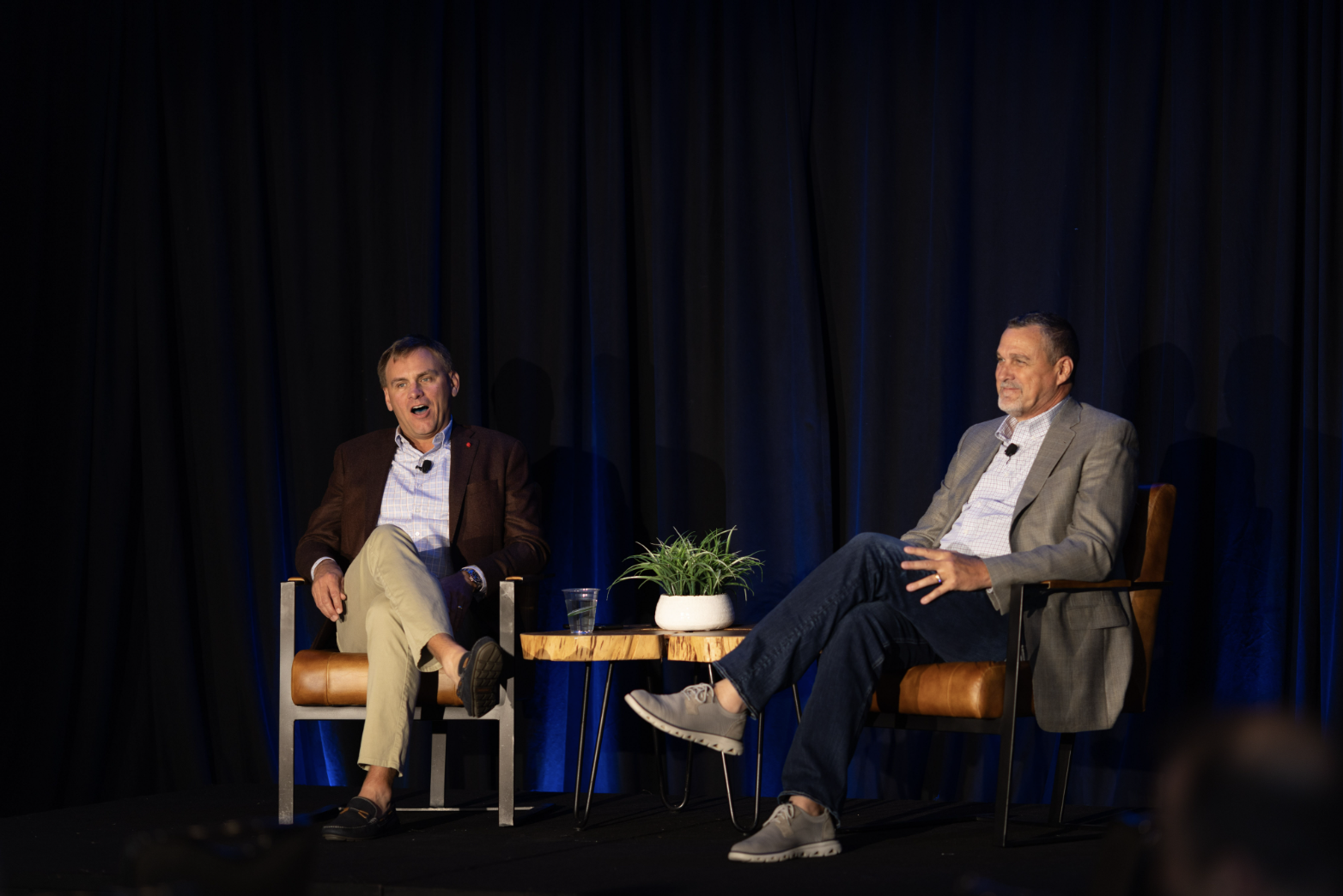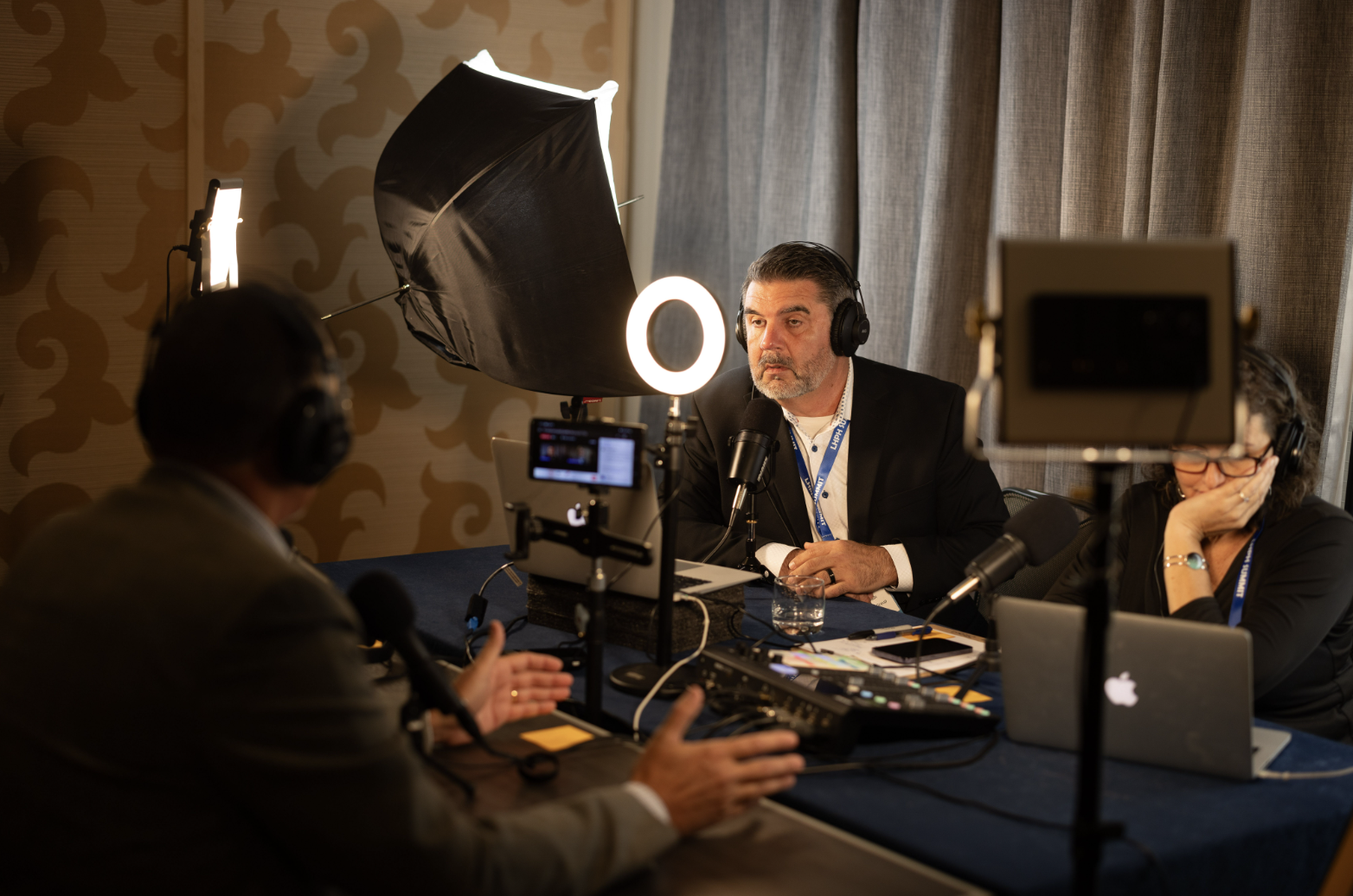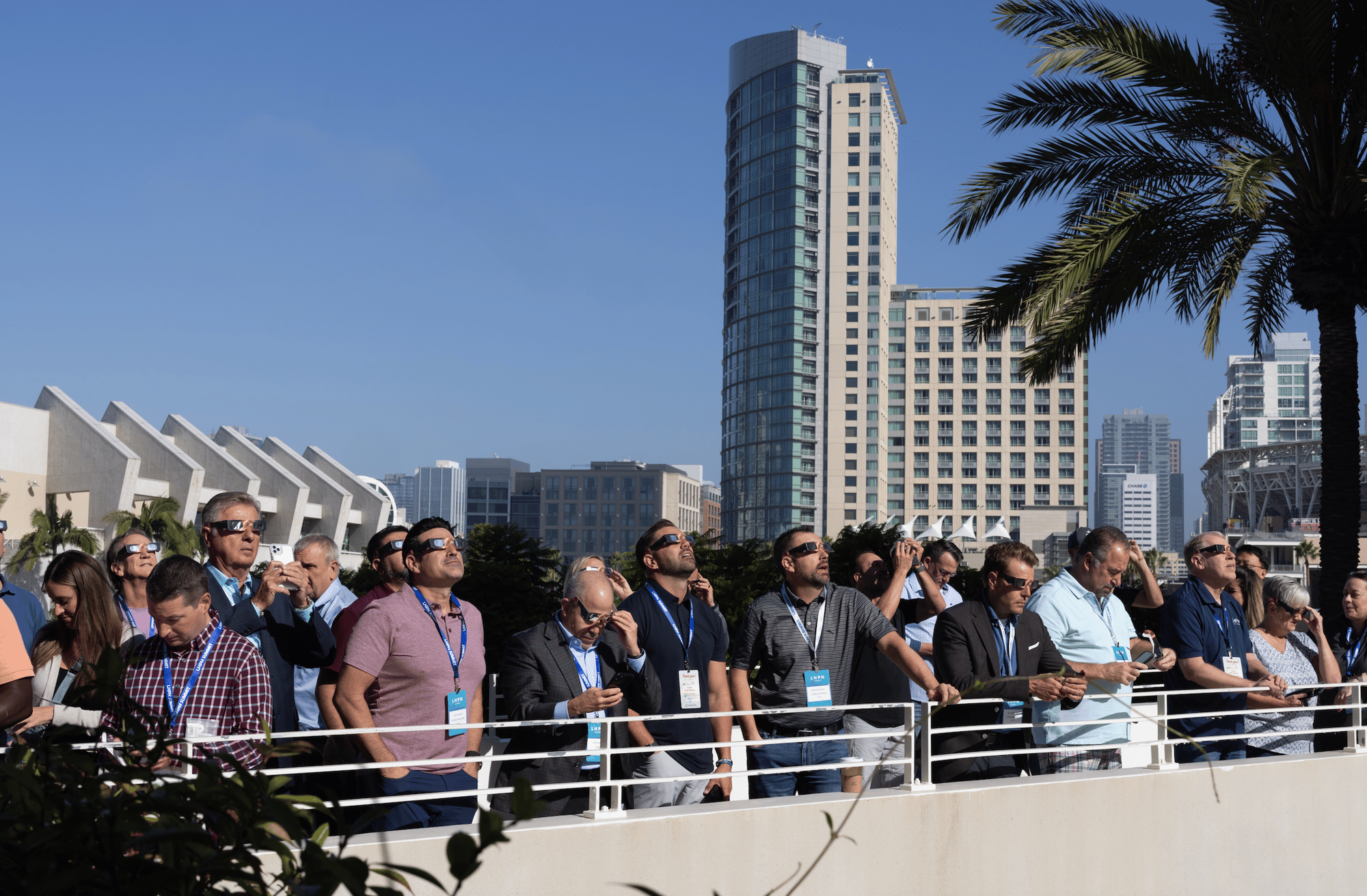 2022 lhph summit
THANK YOU FOR ATTENDING THE 2022 LHPH SUMMIT AND BRINGING THIS EVENT TO LIFE WITH YOUR GREAT DISCUSSION QUESTIONS, PARTICIPATION, AND INSIGHT THROUGH YOUR UNIQUE EXPERIENCES IN THE AUTO INDUSTRY. IT IS THE ATTENDEES THAT MAKE THIS EVENT SUCH A SPECIAL WEEKEND AND SOMETHING WE LOOK FORWARD TO HOSTING EACH YEAR.